Greg Bolger has signed a new contract with Sligo Rovers, the club are delighted to announce.
The 33-year-old has committed for the 2022 season to move into a second campaign with the Bit O' Red.
Bolger won SSE Airtricity League Player of the Month for May and has been a key player for Rovers this season.
He said: "I've really enjoyed it in Sligo. I've really enjoyed the place, the club and the faith that has been shown in me. I'm delighted to sign for next season because I want to be here.
"From the minute I came down, the people at the club have been so welcoming and can't do enough for you. As a player you are really appreciated and I value that.
"We started the season really well and things have obviously dipped in the last while. The table doesn't lie though. We're in third place. We're a good team. At the moment we're frustrated and we're hurting. But our season is this now.
"It's five games to show we deserve to get Europe and a third place finish is there if we can take it. If we don't get it, we won't deserve it, so the challenge is there for us. We have to embrace it.
"I'm signing because I really believe in what we have here. This season has to be played out so my focus is on that but I'm just delighted to know I'll be here next year because there is a lot great things going on at the club and I think it's a brilliant place to be."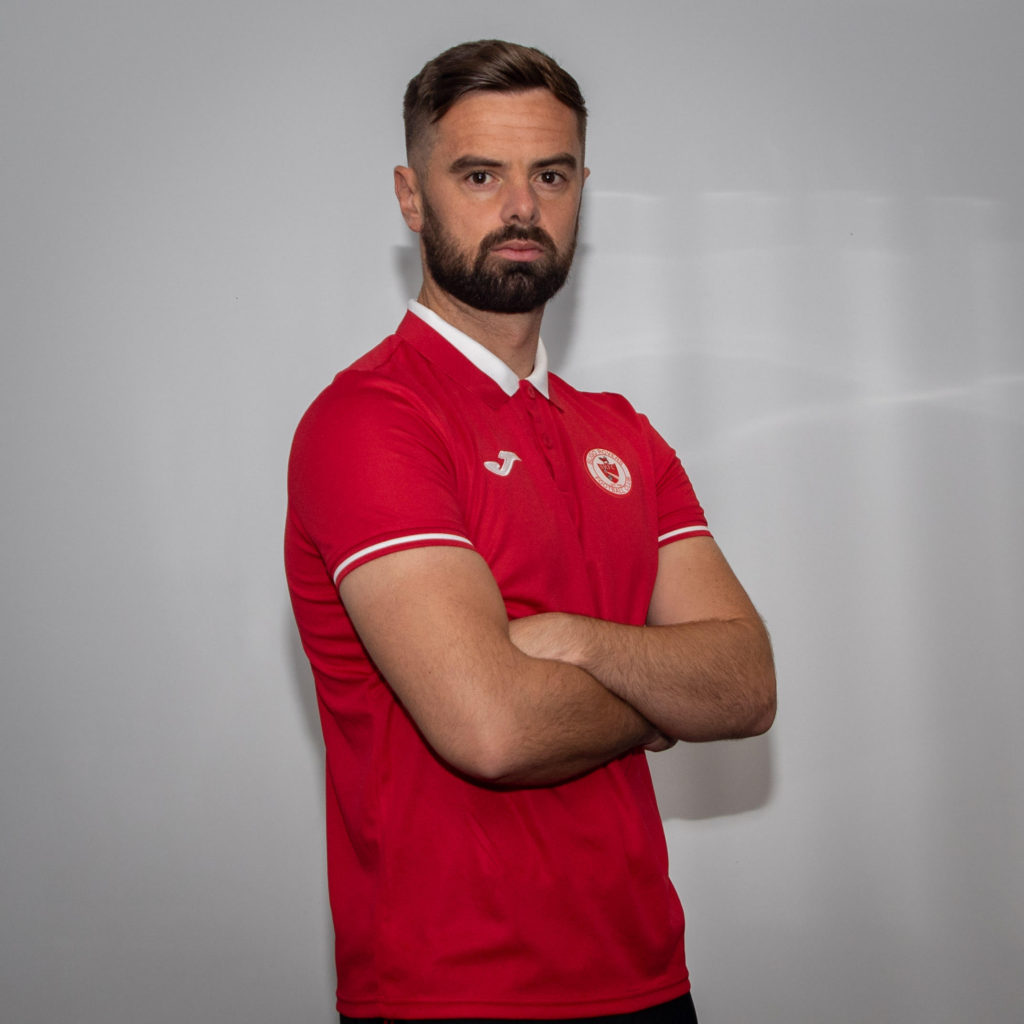 Bolger will return from missing two games as Rovers face Drogheda tonight.
He said: "I'm not good at watching football from the sidelines. I'm raring to go for Friday night.
"I've missed the last two games and I had a couple of knocks which impacted on training and we had a tough schedule of three games a week during that time as well.
"I've trained for the last two weeks knowing the final five games are to come. I can't wait for the game and to be playing for this club and I'm really happy that will include next season as well."
Rovers boss Liam Buckley said: "Greg has been very influential this season. First and foremost he's been excellent for us from a football point of view and a big player for us. He also is a leader, vocal on the pitch and those elements that he brings are important to the group.
"I'm delighted he has signed because he has done really well. We have missed him recently and I feel next season he will make another major contribution in many different ways. I think we'll see Greg's influence continue in the future."