Sligo Rovers manager Liam Buckley says he can see far better performances coming from his side after they secured a 1-0 victory over Longford Town at Bishopsgate.
Rovers were not fluent in a stop-start game in which they had more of the chances, but had to handle Longford pressure in the second half.
Garry Buckley's header was enough for the Bit O' Red on the night, as they moved top of the SSE Airtricity League table.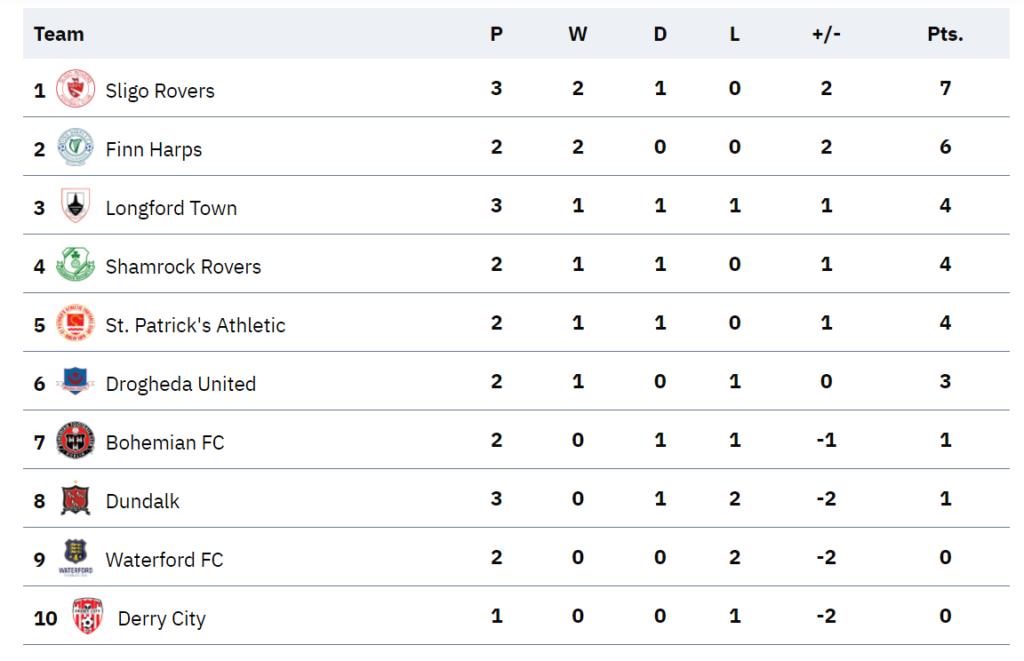 Buckley told RTÉ Sport: "A great three points
"The performance, from both teams, was compromised a little bit by the pitch. But a great three points from where we're at.
"It was important, third game into the season, to get a win up here is great.
"I'm pleased with the amount of points we have. It's great, we're unbeaten in three games
"That said, our general play has to be far better. We have too many good players to not be playing as well as I can see us playing in my head.
"I do see us getting better, but we just need that happening sooner rather than later."
The Rovers manager said the tricky pitch at Bishopsgate made it hard for a passing game on the night.
"Look, the pitch hasn't helped – I'll be straight – for both teams," he said
"The ball is bobbling all over the place. When you're trying to get it in to people's feet, it's difficult. So, we had to change up our game plan a little bit, which is not what we're about here."
Now at the head of the table at this early stage, Rovers are enjoying their best start since 2013.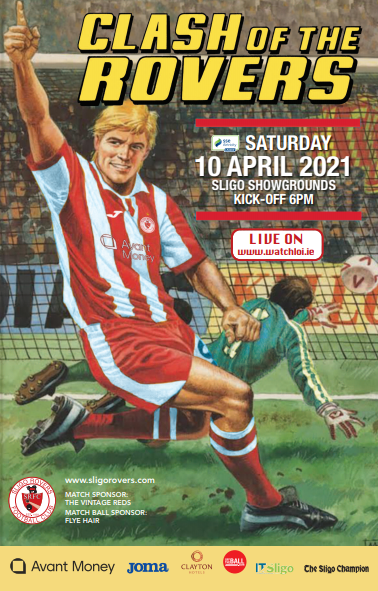 Next week sees champions Shamrock Rovers visit The Showgrounds in what will be a fascinating encounter.
"I'm just pleased for the group.
"We need to be a bit more creative… we are in transition, we've a few new players, we need to be trying to pick up some points – which we're doing.
"While we are getting better, we've got a nice tally of points. To see us up at the top of the table… last year we were bottom for four or five months. It's nice from that end. We're only three games in unfortunately.
"We'll have to play far better against Shamrock Rovers. It'll be an interesting game. I'm happy with where we are points wise, but we'll be looking to be better next week."