The installation of state of the art CCTV has taken place this week in The Showgrounds.
Power Right Fire, Energy and Security are the leading business in Sligo for fire, energy and security services.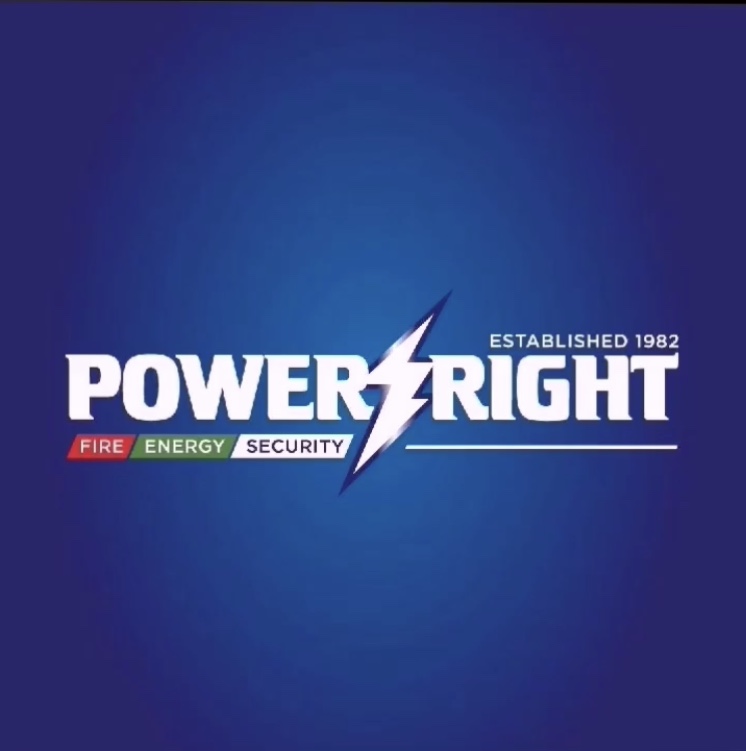 A pan–tilt–zoom camera has been installed by Power Right to monitor three sides of the stadium. It will be used throughout match night.
This measure is being taken to increase safety and care to all fans in the ground and is part of the terms of entering The Showgrounds.
The new CCTV is also a preventive measure to identify those that use pyrotechnics and anyone found doing so will be removed from the ground and banned from future games.
We thank Power Right Fire, Energy and Security for their services and recommend them to our fans.