Sligo Rovers are delighted to confirm that David Cawley has signed a new two-year contract with the club today.
The 29-year-old will enter into his eighth season the club in 2021 and becomes the third player to commit to the club for the next campaign.
Niall Morahan and John Mahon signed for 2021 last month.
Cawley admitted that it is hard to believe he has had such a long time in a Rovers shirt.
He spent one season each at St Patrick's Athletic and Galway United, but have return to the Bit O' Red in 2018, the Ballina man has firmly established himself as a mainstay at The Showgrounds over much of the last decade.
Cawley said: "The years have flown by. I think it'll bring me into my eighth and ninth season. It's great. I was delighted to be approached about a new deal. It was only going to end up one way. The deal was straight-forward and I couldn't wait to sign.
"The bit of security means a lot to players at the moment. It is hard to come by, especially in this league. It shows the club is moving in the right direction. Before this contract runs out, as a player I want to pull the club further forward.
"I know this year has been strange but after the restart we really kicked on moved up the table. I think we've moved forward with the way the season went, but we'd like it better of course
"It's hard to reflect on it overall. It has been such a strange year. The break did us the world of good but from the position we were in, we knew we had to be and that it was about points straight away. At one stage we were third after a win.
"Expectations rose and we were performing to our potential. A few weeks passed on and we had a bit of a bump again. If you look at every club, bar Shamrock Rovers and Bohemians, everyone had their ups and downs."
Having seen the club grow through his time at The Showgrounds, Cawley is keen to prove that this year's side are making progress, with the best possible chance to do so coming this month with a match on Sunday to finish in a high position in the league against Dundalk and an FAI Cup quarter-final to come against Derry City.
"We can say we've improved if we do finish the season well. Consistency has not been great for us for a few years really. When we were in that good run this season, we were dominating games.
"Some of them we won by a single goal and we had serious chances. The wins should have been bigger. We had a little luck along the way and now it's going against us. That's football. We've lost 1-0 in some games and it hasn't gone our way.
"In the Waterford game they scored a screamer early in the game through their only shot and we couldn't break them down. We were creating a lot of chance and we were aggressive in our play. That died out of us a bit. I can't really tell you why. It just happened. We didn't want it to happen and we've discussed it.
"Maybe teams sussed us out and that we were a harder team to face than before. I'm not too sure. Hopefully we can finish it strongly. That would be ideal. Wherever that may leave us, we want to finish as strong as we can."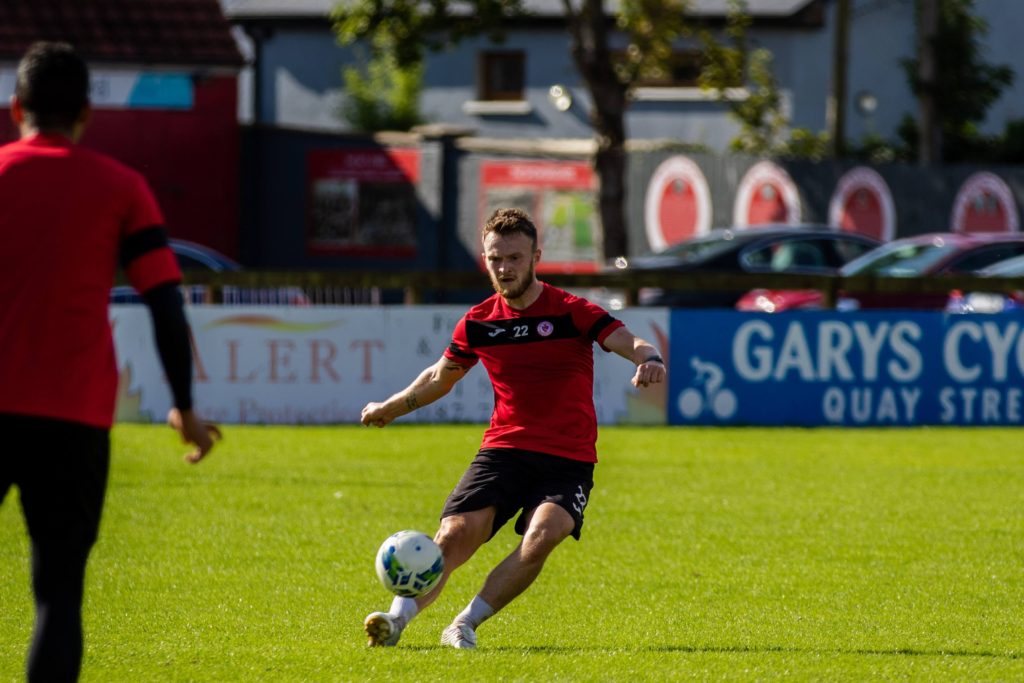 Cawley was part of the Rovers side which enjoyed great success between 2012 and 2014.
At 29, he is all too aware that the years are going by for chance to repeat such moments. The ambition is most certainly there.
"I can't finish up my career without winning something again. It would torture me. I know I've won trophies but when you do win something you want to win it again. You have to be hungry. We're in the Cup and I'd like to get to the semi-final of that and see from that.
"We had a couple of semi-finals and we were close to getting that big day back again. I know the FAI Cup semi-final with Dundalk had a full house and we hadn't see that in a while, but ideally we'd like to go on further and get to a final.
"I don't want to see out contracts and just be happy enough that I've won one league, one FAI Cup and whatever else. I want to do it again. I'm not here to play and that's it. I want to win something.".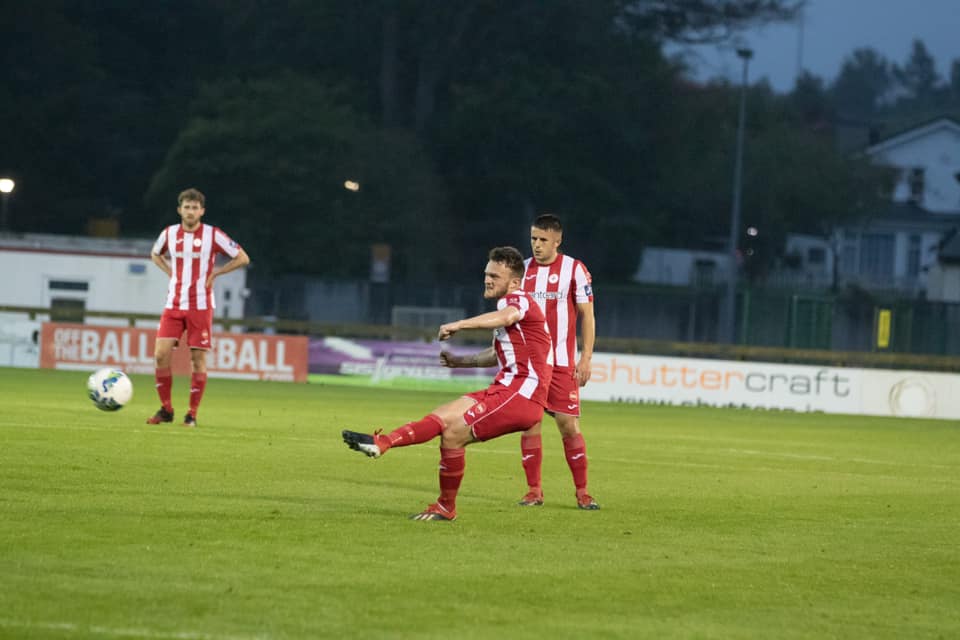 Liam Buckley added: "We're delighted to get David signed today. He has been a fantastic player for the club for a long period and he is very important to the side here.
"A two-year contract is good for both the player and the club so that aspect is welcome too. David is very keen to be part of a successful Sligo Rovers and that's what we want.
"Next season is just around the corner so planning is crucial. We have to plan as best we can. This is another good move in doing so."