Sligo Rovers can confirm the signing of midfielder Darragh Noone.
The midfielder was with Bray Wanderers in the Premier Division before joining Shelbourne as they sealed promotion to the top flight next season.
The 22-year-old scored against the Bit o' Red in 2016 as one of his first career goals.
Manager Liam Buckley said: "Darragh has been on my radar for the last few seasons.
"He did very well with Bray and was part of the successful Shels side last year. He brings a lot of energy to the midfield and he'll get his chance with us.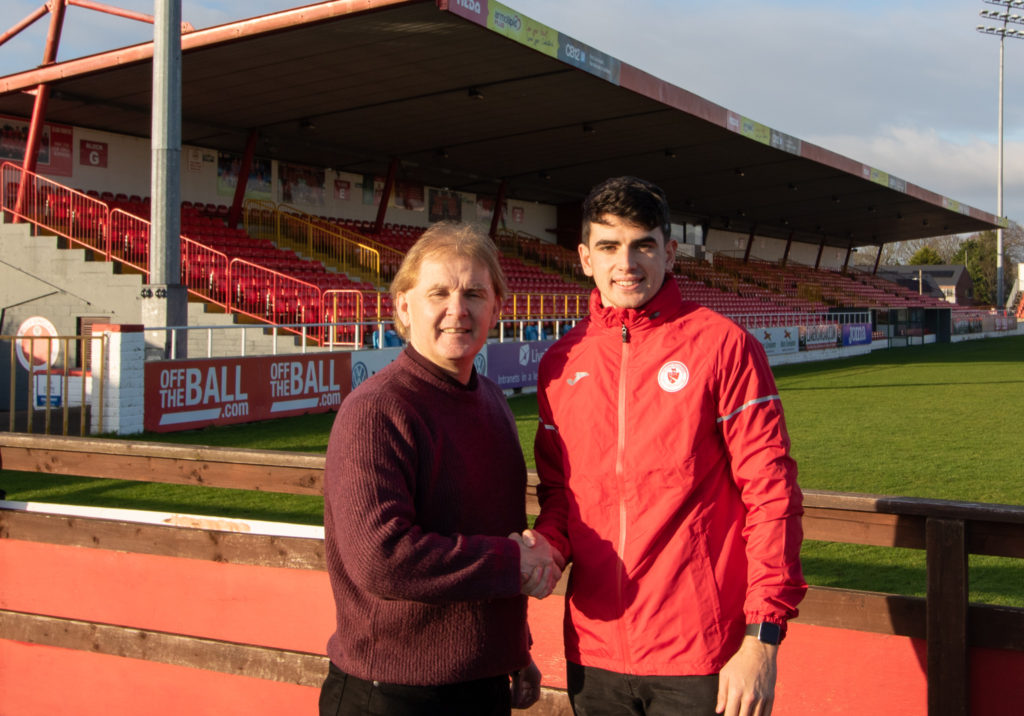 "At 22 he has his best to come after getting established in the league.
"It's a big opportunity for him to come here and be full-time in the environment. I think that'll bring more from him and we look forward to seeing him go from strength to strength.
Noone said: "I'm delighted to be here. I've always been impressed by Sligo Rovers and so many aspects of the club.
"I wanted to be back in the Premier Division and to get the chance at Sligo Rovers is brilliant. There's brilliant facilities, players, a manager that I can't wait to work with because he really sold me on everything the club and him and trying to do.
"There's a great community sense and the atmosphere at the Showgrounds is always brilliant. I can't wait to play in front of the fans because I know as an opposition player what it was like coming here.
"I'm hungry to succeed. That's why I've moved here and I'm counting the days down until we properly start pre-season."