More Families and Friends Stories from the Showgrounds Wall
Over 140 spaces are now reserved in the next section of The Showgrounds Wall. Each tile costs €100. Below are some of the stories about the fans and families who will feature in the new phase of the project. Details about to order a tile are below or here click here to purchase a tile
Loman Gallagher, who died after a short illness in January 2020, epitomised the volunteerism that is required to maintain a community club like Sligo Rovers.
Like his father, Loman senior before him, Loman worked at the Showgrounds turnstile on match days. Even though he loved watching the Rovers play and followed the club throughout his life, he parked his instincts as a fan to help with the vital work of gathering the finances to keep the club alive.
Loman is survived by his wife, Geraldine, his daughter Claire, son Paul and his wider family. One of his friends since childhood, Liam Mc Gonagle, formerly of Pearse Road, now lives in Mullingar. Liam, his wife, Louise and son Stephen, have decided to dedicate a tile in Loman's memory on the next phase of The Showgrounds Wall.
Each time Loman became involved in a Sligo Rovers fundraising scheme, Liam Mc Gonagle was on his 'customers to call' list. After leaving Summerhill College Liam's banking career brought him to several locations but he has always retained his links with the Showgrounds.
Another Co. Westmeath-based supporter has also booked a Tile in the Wall. Seamus McGowan rarely misses a home game and he is also a regular fixture at away matches.
Brian Tivnan works with a leading New-York based electrical services company, Riverdale. His Sligo-based brother, Noel, was a handy striker in his day and is a tidy golfer. They were reared in Old Market Street and their last shared adventure following The Rovers was the epic 1983 Cup campaign, culminating in the 2-1 victory over Bohemians in the rain and the mud at Dalymount Park where Tony Stenson and Harry Mc Loughlin scored the goals.
Brian and Noel travelled to all those Cup games, including the tie against Cobh Ramblers at Flower Lodge when Mick Graham rose like an eagle and headed the equaliser to bring the contest back to The Showgrounds.
The following year, 1984, Brian headed to London. Three years later he moved to New York and he has been based there ever since. There was a time when the Sligo Champion, on sale a week after publication, was his most reliable way of keeping in touch with home.
Technology has changed that and using the Rovers website facility Brian has ordered a Tile on the Showgrounds wall to celebrate the family connection with the club in their hometown. It will read
Brian Tivnan
Noel Tivnan
Sligo& New York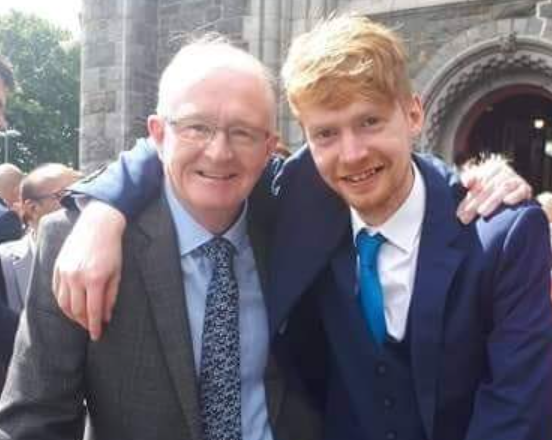 A father and son relationship that will feature on the wall is Keith Gray and his father, Leo. From his earliest days, Keith was immersed in Sligo Rovers by his grandfather, Leo senior. Keith's father, Leo and uncle, Jim were reporters who tracked the fortunes of the club, through good and no so good times, for local and national newspapers and RTÉ Radio.
Prior to his retirement, Leo was the Sports Editor with the Sligo Champion – new sponsors of Sligo Rovers. Their tile will read:
Leo Gray
Keith Gray
Up The Rovers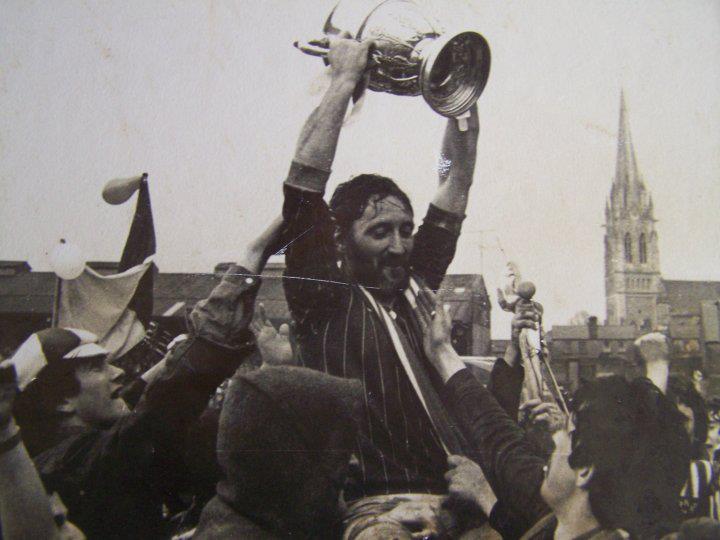 Tony Fagan, a guaranteed selection in any All Time Greats Sligo Rovers 11 , is celebrated in the first section of The Showgrounds Wall. Two of his grandchildren will feature in the second phase. Paul McGarry has booked the tile with the dedication
Ethan & Rhys
Grandsons of
The Legend Fago
John Kerrigan, from Carney Co Sligo, a loyal supporter throughout his life, passed away at the turn of the year. Prior to John's passing, David Kerrigan had ordered a tile to record John's links with the club. It will read
John Kerrigan
Carney, Sligo
Rovers & Spurs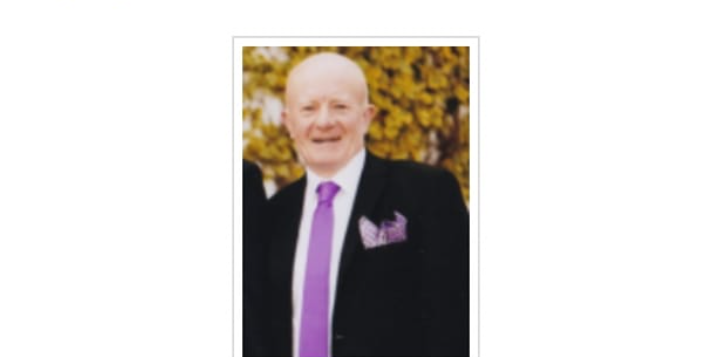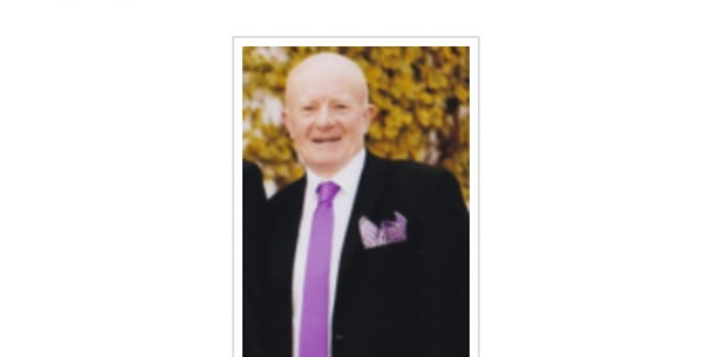 In recent years, thanks to the way communications systems facilitate a global village, Australia-based supporters keep up their bonds with the club.  Paul Gannon works and lives in Perth.  His deceased grandparents,  Jim Gannon and Eileen Curran, were once deeply involved in Sligo life.  Paul would like his own children to see tangible evidence of that linkage through the generations when they visit their ancestral homeland.  From 'Down Under' Paul Gannon has reserved a tile in the Showgrounds Wall that will have the inscription
Paul, Brody &
Melia Gannon
Australia

Finally few can match the record of Dermot Cawley, who will also have his place in the next phase of the Showgrounds Wall. His inscription will state
Dermot Cawley
Cedar Drive
90 Years A Red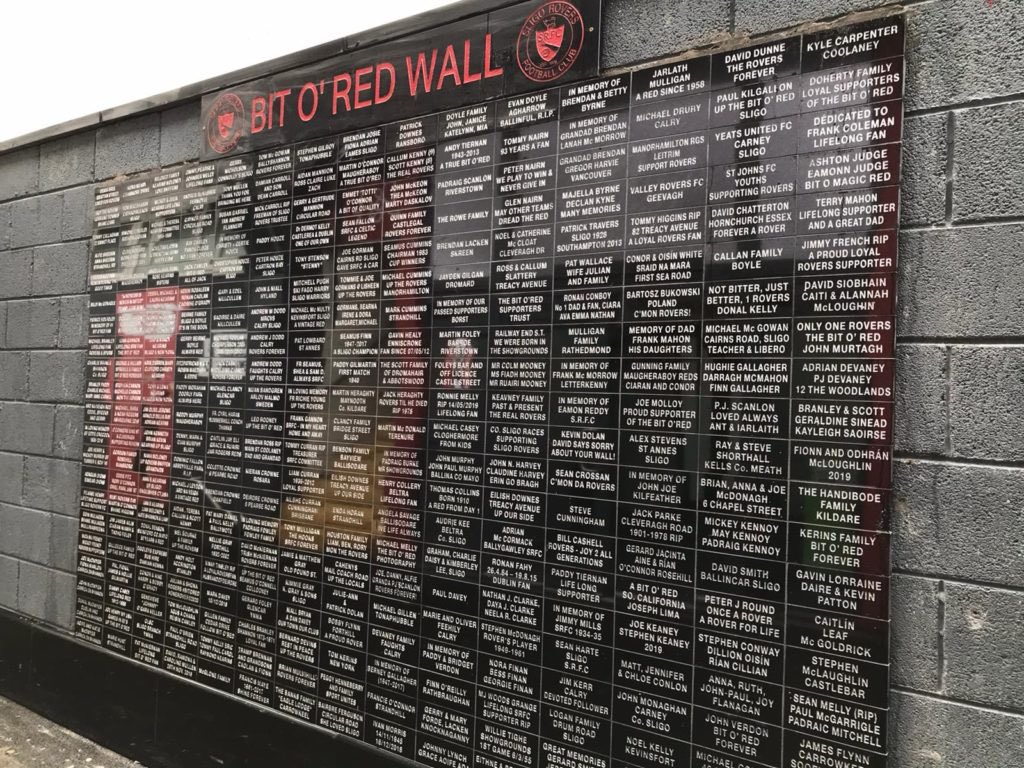 Each tile, costing €100, has space for 3 lines with 16 characters, including spacing, in each line.
If you wish to book a space in the new section, please click here.
For more information, or to purchase a tile over the phone, you can contact Shane on 087-7526445.