Sligo Rovers are delighted to announce a partnership with Fit Food Meals, who will supply The Bit O' Red first-team squad with healthy daily meals to help with their busy training schedule.
Each player will receive a five-day meal plan, with three meals per day provided.
Pre and post exercise nutrition is vitally important in a professional footballer's lifestyle and Fit Food Meals will help get them the best foods to help them perform.
Manager Liam Buckley expressed his delight at the partnership:
"I am delighted this has come about. Radek and Matt have been a great help to us so far and I have no doubt will really benefit the lads this year.
"We're trying to make this whole thing better both on and off the pitch and this will only help us add to that.
"The lads will be provided with good food every week, and it's important to us to get the right nutrients and the right food into the lads to help them be best prepared for training and matches."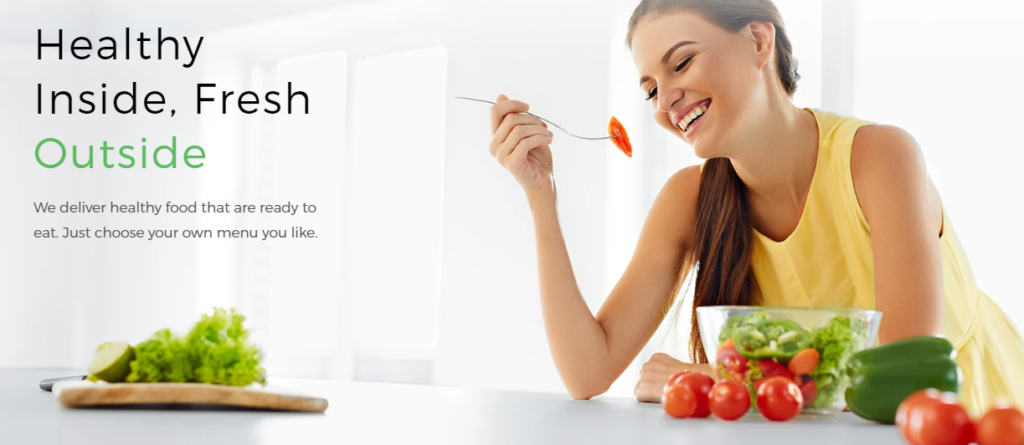 The company are based in Galway and prepare meals from scratch by experienced, qualified chefs with fresh ingredients which include your daily consumption of all nutrients.
Radek Lewandowski from Fit Food Meals explains why they chose to work with Sligo Rovers:
"We are happy to be involved with Rovers this season. Our meals will give them the right nutrients each day and help them perform better overall. We are a growing business and are excited about this partnership. We look forward to watching the lads play in the coming months."
If supporters wish to enquire about using the services of Fit Food Meals, check their details below:
Web: fitfoodmeals.ie
Instagram: @fitfoodmeals_ireland
Facebook: @fitfoodmealsireland
Everyone at Sligo Rovers wish to thank the lads at Fit Food Meals for their support of the club in 2020.