Sligo Rovers are thrilled to announce the signing of Garry Buckley from Cork City
The former league and two-time FAI Cup winner moves to the Bit O' Red having spent his entire career at his hometown club.
At 26, Buckley represents a significant capture for Rovers, with Liam Buckley hailing it as a big addition to his squad.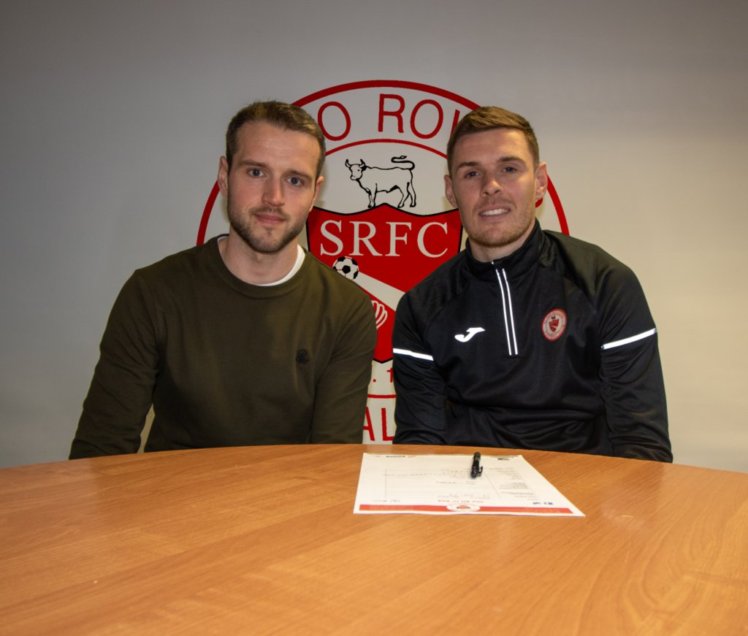 Garry, meanwhile, says he chose to move to Sligo to win trophies, and not rest on the success previously achieved with Cork.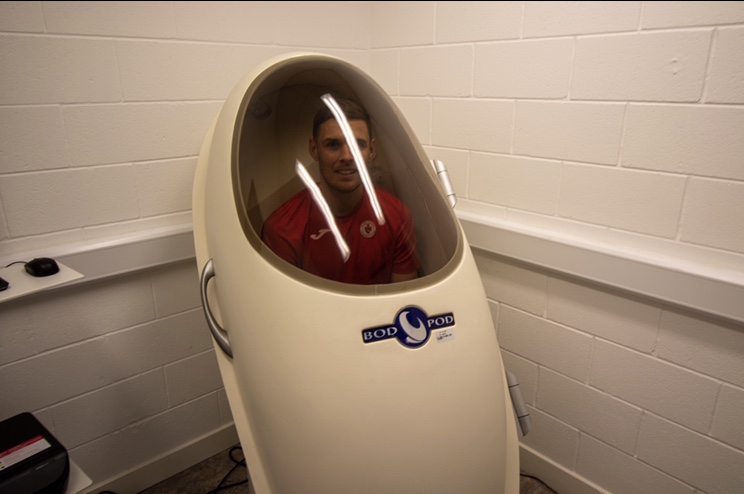 Garry said: "I'm really excited. It's a fresh start, a new challenge. It wasn't something I did lightly. I had to consider many things.
"I could have stayed at Cork and been comfortable. But I wanted to challenge myself and hopefully win another trophy. I've won a few but I don't just want to look back at that. I know Sligo are looking to move towards winning trophies and I've bought into that.
"The word Liam gave to me was 'potential'. I can see it. I know from being in the league that the support the club gets, particularly when doing well, is very good. It's a bit like Cork the way it's an entire community and the fans drive it.
"You can't describe the feeling of winning things. I think winning makes you even more hungry. I want it again, and I've come here to get it.
"I've had a knack of scoring a goal and I'll certainly be looking to bring that here. My personal target is playing well here firstly. That's my own target, be at my best. We'll see as a group what we can achieve, I think it's clear I've signed today with a particular target overall."
Liam Buckley added: "It's a fantastic signing for us. He's won everything with Cork and brings a great deal of experience. I'm really looking forward to working with him.
"He brings height, physicality and I think he'll be a very positive influence in our dressing-room. His overall game will be a major asset to us. We are switching some things around having kept 13 players from last year so far. These are the first two and others are being pursued. There's lots going on in that area.
"I'm confident we will have more signed over December, we are close, one or two might take that little bit longer after that. I expect last year's group to be better next year and the new players will add to what we have.
"I do have a message for the supporters. Your season tickets, your support of all we have going on, that all helps what John Russell, Dave Campbell and all the staff and I are trying to do. The more fans we have on board with us, the stronger the club becomes.
"Garry is a great lad and a great player that will relish being at this club. It's a really important signing for us.