Sligo Rovers can today announce INTERSPORT Elverys as the club's official retail partner as the Bit O' Red prepare to unveil their largest ever new merchandise range.
The partnership will see INTERSPORT Elverys stock Sligo Rovers official merchandise, training and leisure wear items in their Sligo store, providing the club with a retail presence in the locality seven days a week.
INTERSPORT Elverys is located in the Johnston Court Shopping Centre in Sligo. All items will also be available on elverys.ie and the online club store srfcdirect.com.
A brand-new range of JOMA Sport training and leisure wear will be available to mark the commencement of the partnership with INTERSPORT Elverys, with all items available from Friday morning in store in Sligo and online from 9.30am.
INTERSPORT Elverys is a recognised market leader and innovator in sports retail and our retail network in the Irish market now stands at 51 stores, with a fully integrated omnichannel strategy. And a member of INTERSPORT – a vertical retail organization with over 6,000 retail stores in 57 countries.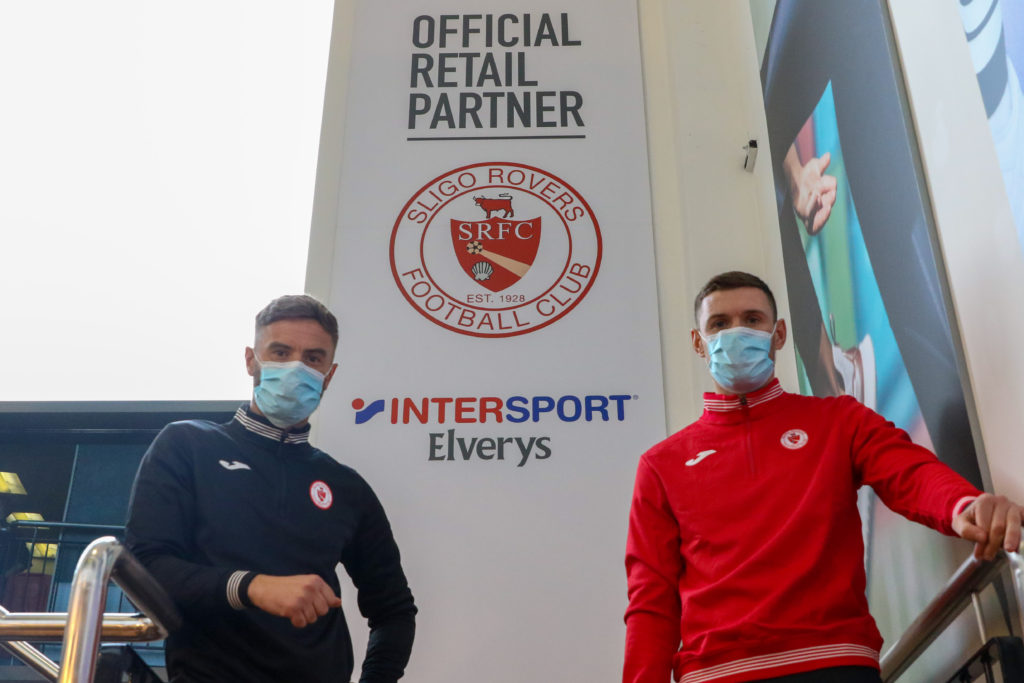 With access to all the leading sports brands, along with an understanding of our local customer like no other, they are able to provide the best advice and value for those who are passionate about sport and fitness at all levels.
INTERSPORT Elverys have a steadfast tradition in backing sport at all levels, from grass roots events and organisations to elite teams and athletes.
In recent seasons the growth in popularity of Sligo Rovers merchandise has been considerable, demonstrating the popularity of the JOMA Sport range and the loyalty and commitment of Bit O' Red fans to the club.
The new collection of t-shirts, polo shirts, hoodies, ¼ zips and jackets are likely to prove extremely popular in store, as well as home and away jerseys which will also be stocked.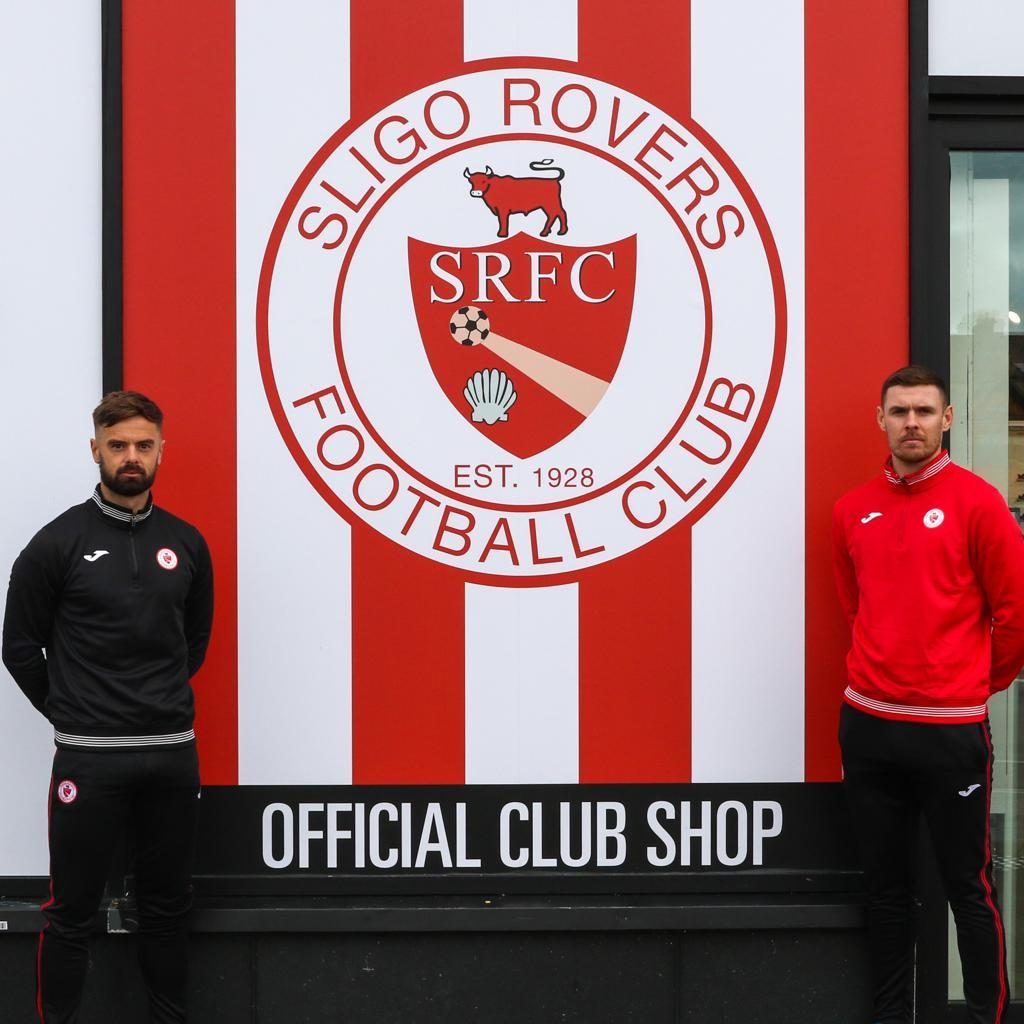 Sligo Rovers chief executive Colin Feehily said: "It has been very pleasing to see the popularity of club merchandise grow and the satisfaction of our supporters.
"While we've seen that growth, one aspect missing was a permanent retail outlet for the club in Sligo and in INTERSPORT Elverys we have found the ideal partner.
"The pandemic changed many habits but at Sligo Rovers we believe in supporting our local community and to value the retail presence we have in the region.
"INTERSPORT Elverys will provide us with all the elements we seek through their excellent store in Sligo.
"I hope all our fans enjoy the new JOMA Sport range. Every season we are seeing more and more Sligo Rovers merchandise being purchased at home and all over the world. This new partnership with INTERSPORT Elverys will help maximise that potential further."
Jimmy Staunton, chairman of INTERSPORT Elverys, said: "INTERSPORT Elverys are delighted to partner with Sligo Rovers FC.
"It offers a fantastic opportunity that fits into our already diverse portfolio, which includes partnerships with the FAI, IRFU, Connacht Rugby, Mayo GAA, Dublin GAA to name just a few."