Sligo Rovers women's Under 17 side will be hoping to make it three wins from three as they play host to Shelbourne Ladies at IT Sligo tomorrow (Saturday) at 2pm.

The Rovers girls have won their last two games, beating Donegal 3-2 and 4-1, and currently sit third in the league table behind Galway and Shels.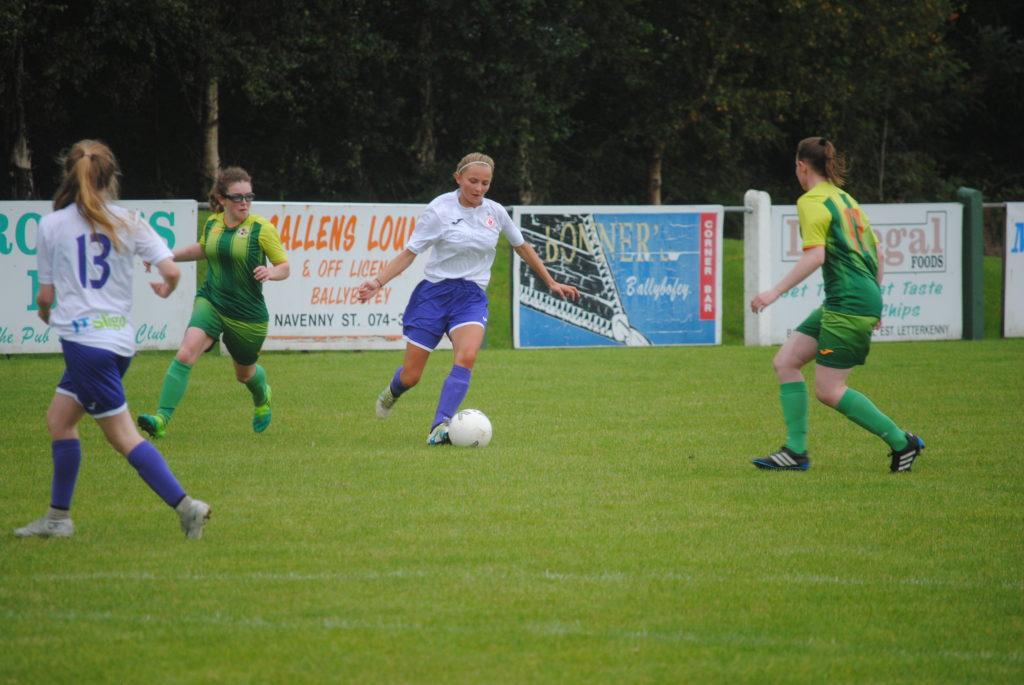 Head Coach Damon Kearney is hopeful that home comforts will prove beneficial to the girls tomorrow.
"We come into this game on the back of two consecutive wins which is good for morale. It can be hard to build momentum, you just never know what's going to happen, that's the nature of football.
"We know Shels are a good side. We've played against them already and they beat us. But we've learned a lot since then and with us winning our last two games we have built a bit of confidence.
"The girls are improving each week and I'm really pleased with what I've seen. Training has been good and everyone is working really hard.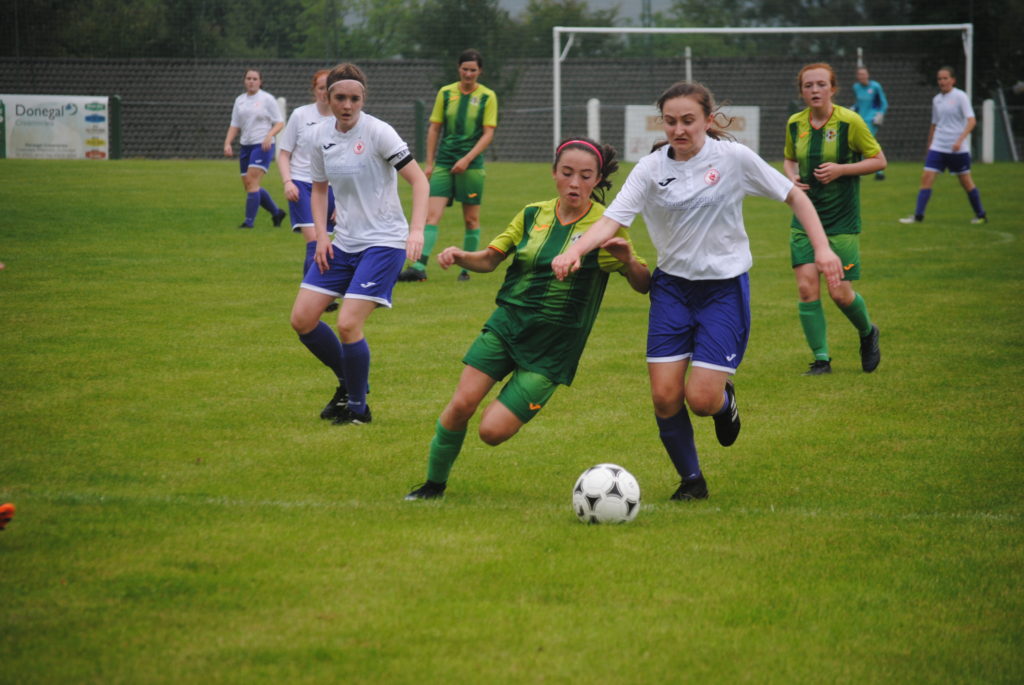 "Don't misunderstand me, Shels are a very strong side and we know what we're up against. We know we're in for a tough game.
"Being at home is always a massive help and we are hopeful that it will stand to us tomorrow. We've got great support so far and long may that continue.
"Three of our first four games were away from home and that's reversed for the last four games so now we want to make that count."