The Management Committee are keen to keep our fans up to speed with events at the club. As with every season, there is a lot going on and the committee and volunteers are working as hard as ever.
As we reach the mid-season break it is clear we are at an important juncture for our club.
On the field we have made significant progress so far this year. The benefits of making the decision to recruit an experienced management team are there to see in terms of the calibre of player recruitment this year and the tactical nousis visible in results. It is refreshing to be looking up the league table to see what might be achieved in the season.
Our club is now about much more than the First Team Squad only, we run five underage teams where the players and coaching staff give huge commitment to Sligo Rovers. The pathway through the underage teams in the boys section is readily apparent in the First Team and the Ladies Under-17 Team has been such a success that we are actively considering a Senior Ladies Team for next year. All of this involves significant expense.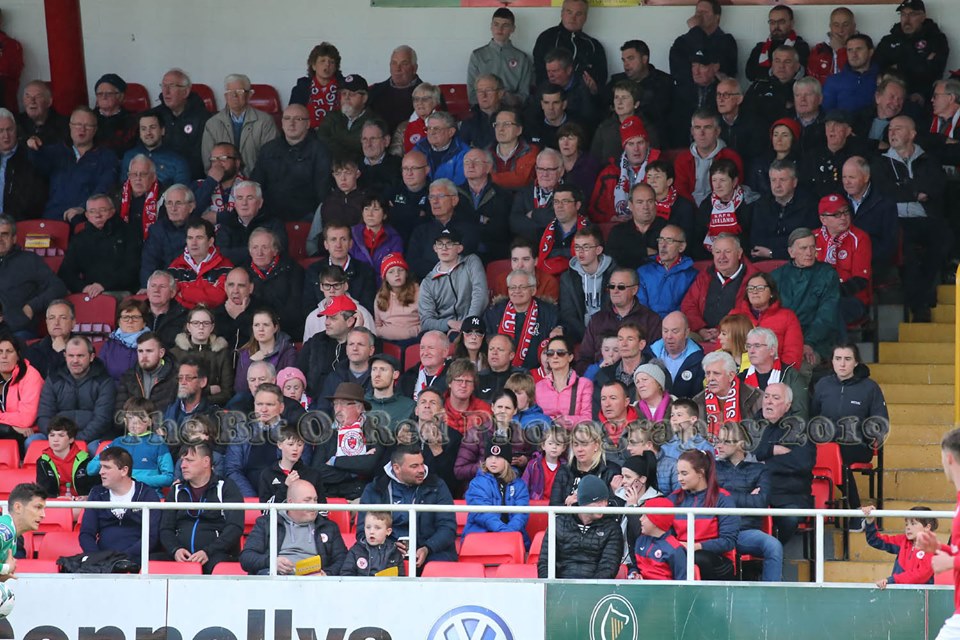 Off the field we continue to make important strides forward. The installation of 1,000 new seats and of a new Hospitality Clubhouse are important developments in improving and maintaining the fine facility we have in the Showgrounds.
In line with our strategic plan we have announce a strengthening of our staff off the pitch in Colin Feehily as CEO, this is funded and will be cost neutral, it has to be. The appointment of a CEO is one of the core targets in our five-year strategic plan.
However, there are several dark clouds on the horizon.
The parent body of football in Ireland (the FAI) clearly has very significant issues. As a club that is run almost exclusively by volunteers, all of whom give a huge level of commitment on an on-going basis, it is deflating to say the least to read about the corporate governance or the lack of in the parent organisation. At the same time, the League of Ireland has been seriously under funded.
As a positive, it looks as if there are going to be significant structural changes in the league and in its funding. We also have to remember there are many very dedicated people working within the FAI who must find the current situationvery uncomfortable, we work with many good people there on a daily basis.
A second challenge for us is the level of our Public Liability Insurance premium.  In the current environment where personal injury awards and other costs are high and have forced the closure of other sporting facilities, we have been subject of two large claims.  Our public insurance premium has gone up from €15,000 in 2016 to €60,000 in 2018.
Our first quote for 2019 was €86,000 (despite being claims free for four years) and only after much work, diligent persuasion and risk containment steps, did we get that premium down to €58,000. Although this feels like a result, it is simply not sustainable.
As a club without an underwriting benefactor or European prize money, it is a difficult and daily challenge to sustain the level of financial commitment which we currently carry.
Most independent observers would reach the conclusion that Sligo Rovers are in a better place on and off the field than we have been in the last five years.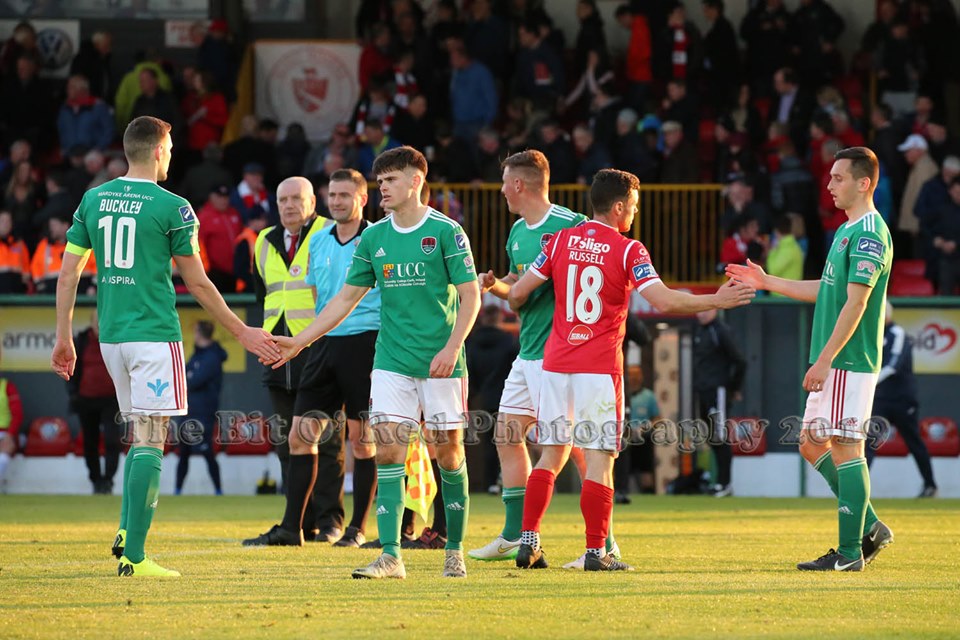 We have been complimented by our supporters and independent experts on our massive community effort and control of finances. How far we go forward is limited by finance. We want to back this management team and squad of players and add to it, but cannot be reckless in what we do.
We need your support and the support of the wider community. The following are how you can help:
1. Support our home matches and bring others to see what is a very good product on their doorstep.
2. The Annual Draw is in full swing, this is one of our major fundraisers. We would ask all supporters to support this in any way they can, either online, in the Showgrounds or when our sellers are going door to door. We ask businesses to consider the book of tickets option with reference to their business.
3. We have an upcoming friendly game against Accrington Stanley where we are going to charge normal prices and season tickets will not cover admission. With John Coleman, Jimmy Bell and Seamus Conneely coming, we have a significant link to our fine performances and victory over Rosenborg. We are asking all supporters to come out and support this fixture on Monday 8th July.
4. We will announce a major fundraiser initiative in the next three weeks where you can have your own place permanently in the Showgrounds.
5. Pure Telecom is willing to give €100 for every sign up to their broadband and home phone offer, which looks cheaper than competitors. It is a very easy way of getting €100 to our club.
https://www.puretelecom.ie/sligo-rovers
6. The 500 Club is an ongoing source of funds that really makes a difference. It involves a commitment of €5 per week. If you are not in it please sign up, if you are already signed up, can you encourage someone else to join or possibly take another membership?
The 2019 season has been encouraging so far. We want to retain our best players, as you have seen with the re-signing of Lewis Banks, and build our squad while continuing to provide opportunities for boys and ladies teams and a pathway to senior football.
How far we go on this journey depends on internal and external factors, while we cannot control the outcome in the parent association or the public liability insurance market, significant change looks to be afoot in both.
What we can do is decide that as a club we want to push on and get in the mix for European football again. That brings us on to a completely different funding level but the interim stage where we are now when we do not have European money or a benefactor like other clubs, is the hard part.
We as a Management Committee, together with all the other invaluable volunteers and sub-groups, continue to aim for that top table, but have to do so within our means. We need your help in bringing this Club on to another level.
The 2019 mid-season report for Sligo Rovers is one of considerable encouragement and challenges. What the report will look like in two years' time is anybody's guess, however getting this club to the top table has never been tougher but it is what we all strive for.
Please support Sligo Rovers and move forward together.
There is a great sense of unity in our club and we see something building.
We are going in the right direction and we are going to do absolutely everything within our ability to have a successful season and future.
Sligo Rovers Management Committee – June 2019