Sligo Rovers open their home season on Friday night when St Patrick's Athletic visit The Showgrounds.
Rovers are looking to pick up their first points of the season after a narrow defeat to Finn Harps last week.
Tickets are available here.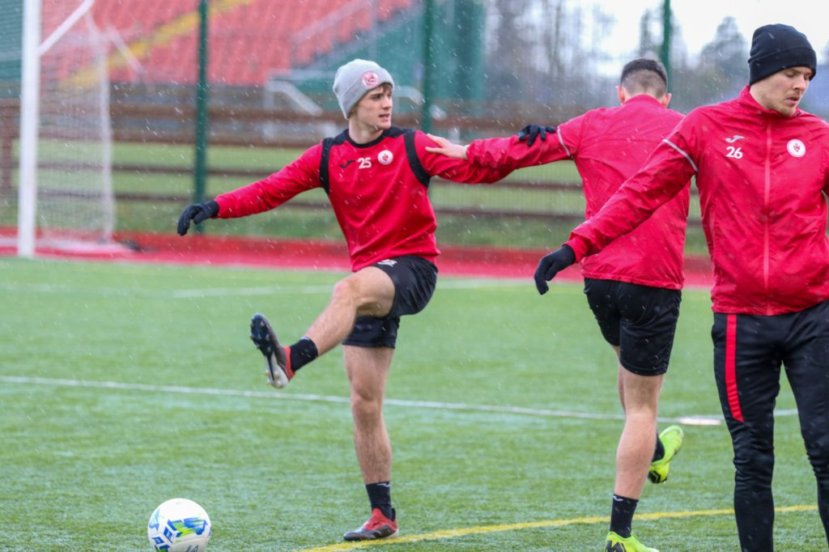 The Bit O' Red Wall will open on the night which features 315 tiles purchased by fans, installed on a wall in the ground with an array of messages to acknowledge their support of the club.
The Saints were also beaten 1-0 last week in another tight encounter against Waterford FC.
Liam Buckley has been hampered by injuries again this week.
Danny Kane had a procedure on a foot problem on Monday and will not return until late next month at least while it heals.
John Mahon (broken leg) and Regan Donelon (shoulder) miss out.
Lewis Banks (muscle injury) is also unlikely to be available.
Liam Buckley said: "It was a sub-standard performance by both ourselves and Harps last week in truth. The pitch didn't help but that isn't an excuse, we lost the game and you just have to take what you can and move on and we have done.
"We want a performance from the lads. I know my expectation of them and what they are capable of. It's a lot different from what we saw last week, so I'm looking for them to go out and show it.
"We've stayed off our pitch for over 16 weeks and trained on it on Tuesday for the first time. It's playing well and hopefully the weather is good on Friday night.
"Pat's were beaten last week so they'll be looking at this one certainly to get a result. We have to be at it from the start and we've had a good week of training to prepare for it.
"We've been beset by injuries in defence and it is bad luck when you consider the impact injuries we have had in pre-season.
"In essence we are missing an entire back four of first-choice players so that is difficult to manage with a squad of our size. But what can you do? You get on with it, and more so, we stick together first and foremost.
"The dressing-room here is brilliant and I'm delighted we're at home, we'll need our supporters to get behind us.
"We were all disappointed last week and we'll approach the game with a mindset to bounce back and get our season up and running."