All involved with Sligo Rovers, in particular the Sligo Rovers Astro League, were saddened to hear of the passing of Carl Gethins.
A resident of Jinks Avenue, Carl lived in the shadow of the Showgrounds and lived for football between his love for the Bit O 'Red and of course Liverpool as well.
He worked over the years with Greenstar and on community schemes in the Showgrounds, in Merville, and was a hard worker who was well liked by all.
At Rovers, he was best known for his involvement in the Astro League.
He was involved from the start in helping the league being set up, he was at nearly every game and completed every job possible, including as chairman of the league as well.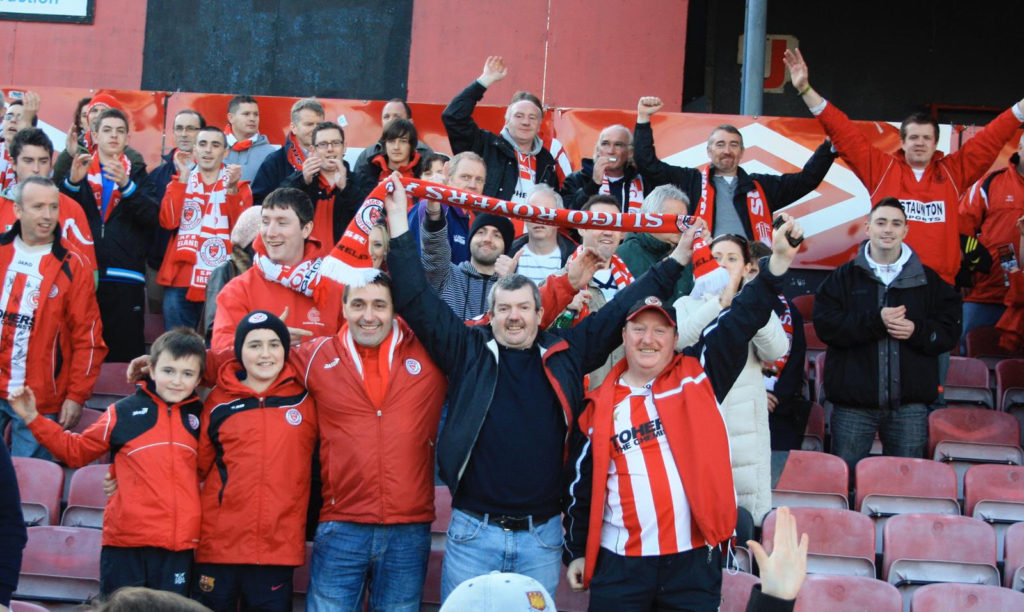 The fact the league remains strong is a fitting memorial to all the hard work that he put in.
He will be missed by all around the Showgrounds, by his friends, and of course most by his family, he loved his nieces and nephews and was so proud of their achievements, especially when his nephew Glen was playing for Rovers.
May he Rest in Peace. Funeral details will follow in due course.