John (Seanie) Kerrigan who died at Sligo University Hospital on Monday January 4th was a committed Sligo Rovers throughout his life. A native of Carney Co Sligo, he is mourned by his sister, Ida, brothers Jim and Brian, family members and wide circle of friends.
Paddy Houze, a Sligo Rovers committee member, paid tribute to John's loyalty to the club. "From his days in Summerhill College in the 1970's John became a regular at The Showgrounds. He had a great positive attitude and everyone enjoyed his company. He helped with fundraising activities and he sold Lotto tickets for many years. He loved going to games ,home and away, and many players became his friend. He was part of a very significant group of supporters from North Sligo. "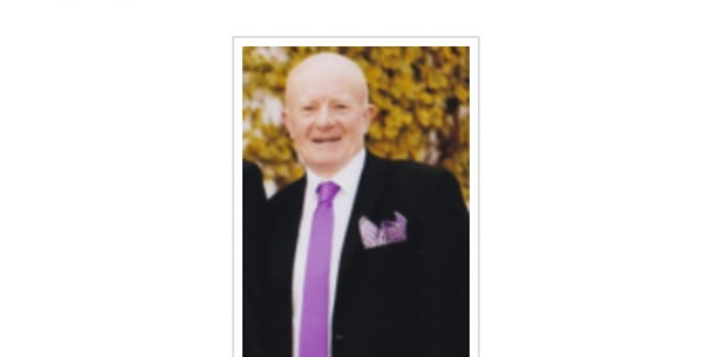 John had great affection for Spurs but nothing got in the way of his regard for Sligo Rovers.
Due to the Covid emergency at this time, we can't gather to remember John in the appropriate way.
But the club will honour his memory and show our appreciation when circumstances change. RIP John, our thoughts are with your family and friends.