Sligo Rovers have supported Sligo Pride Festival after the pride flag was raised at The Showgrounds ahead of the events next week.
Officials from the Sligo Pride Festival joined us yesterday to raise the flag in support of the event. It will remain flying in The Showgrounds for the coming weeks.
The festival aims to promote respect and inclusion and to provide representation and community connection for the Sligo LGBTRQIA+ community.
Details of the Sligo Pride Festival are available on their social media channel.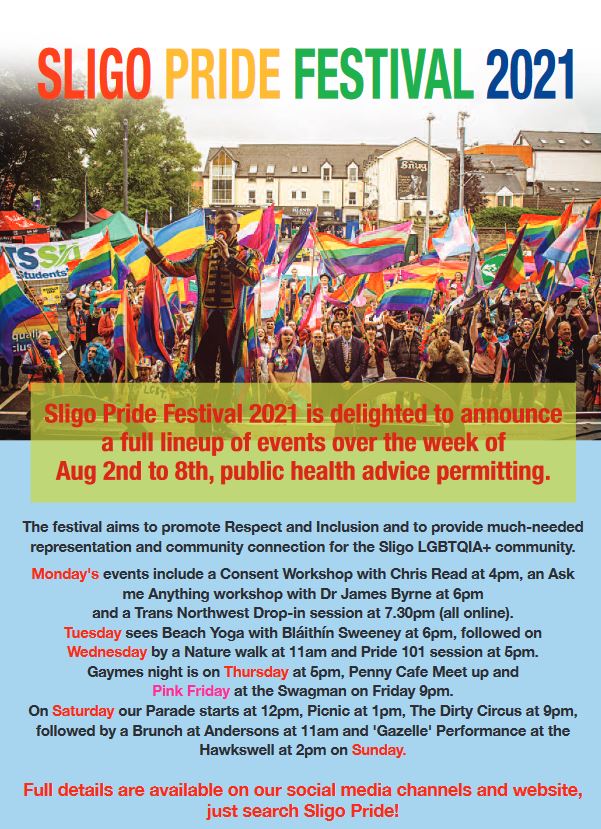 Sligo Rovers chief executive Colin Feehily said: "We're delighted to welcome some of the organisers of the Sligo Pride Festival and raise their flag as a ceremonial launch of the event.
"At Sligo Rovers we seek to create an environment where everyone is made welcome and included as part of our community.
"We wish the Sligo Pride organisers the best with their events and hope all of our supporters who take part enjoy the week."