Shelbourne Ladies had their goalkeeper Courtney McQuire to thank as they left Sligo IT with all three league points in this enthralling Continental Tyres U17 Women's National League encounter yesterday with a single strike from in form Rebecca Cooke giving the Dublin side the 1-0 victory.

Sligo Rovers had started the brighter with Ciara Henry forcing the first of many saves from McQuire, her effort after getting on the end of a fantastic ball from Kate O'Dowd would prove to set the tone for most of the game.
On 24 minutes Cooke, who had scored both goals in the original game between these sides three weeks previous, created some space for herself just outside the Sligo box and her speculative effort found the top corner of Lauren McLellan's net to open the scoring.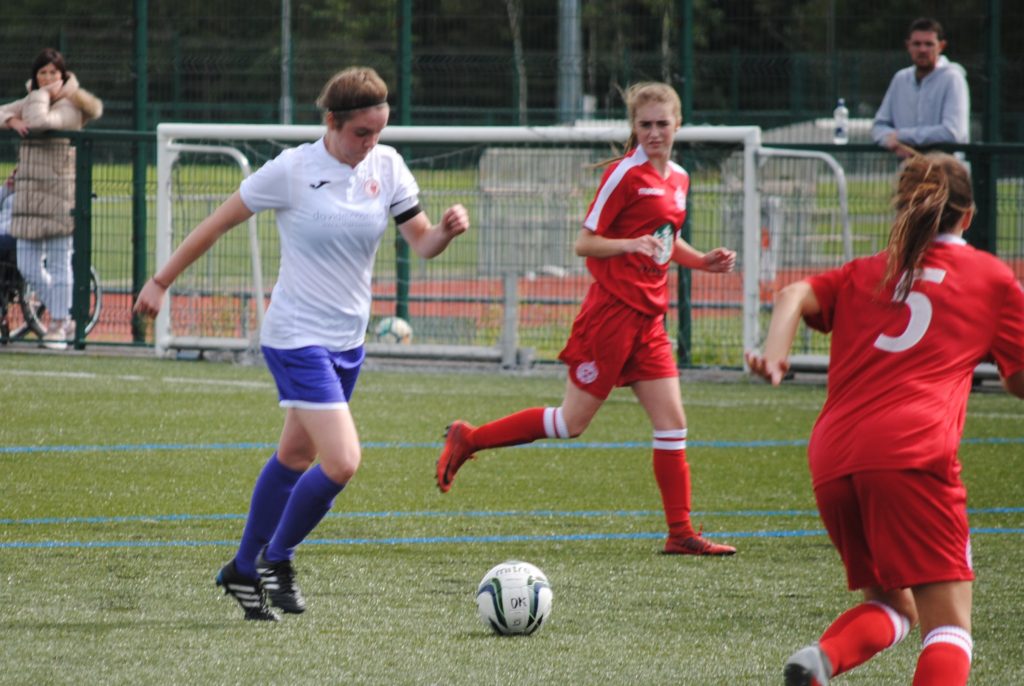 This was marginally against the run of play for the opening half, with Sligo having dominated possession. The visitors had looked the most likely to score, with a higher level of clinical finishing. Apart from the goal, McLellan proved equal to everything thrown at her in the first half.
Rovers came out of the traps quickly in the second half but just could not find the net. A opportunistic goal kick interception by Alva Munnelly saw her deep cross just tipped off the head of the on rushing Ciara Henry by the finger tips of McQuire. Her recovery was just enough to make up for the wayward kick out moments earlier.
Munnelly herself created an opportunity to shoot but having left the full back behind in the corner her curled effort didn't unduly worry McQuire, who gathered the placed shot at full stretch. Rovers were creating plenty of chances but just were unable to pierce the final line of the opposition's defence.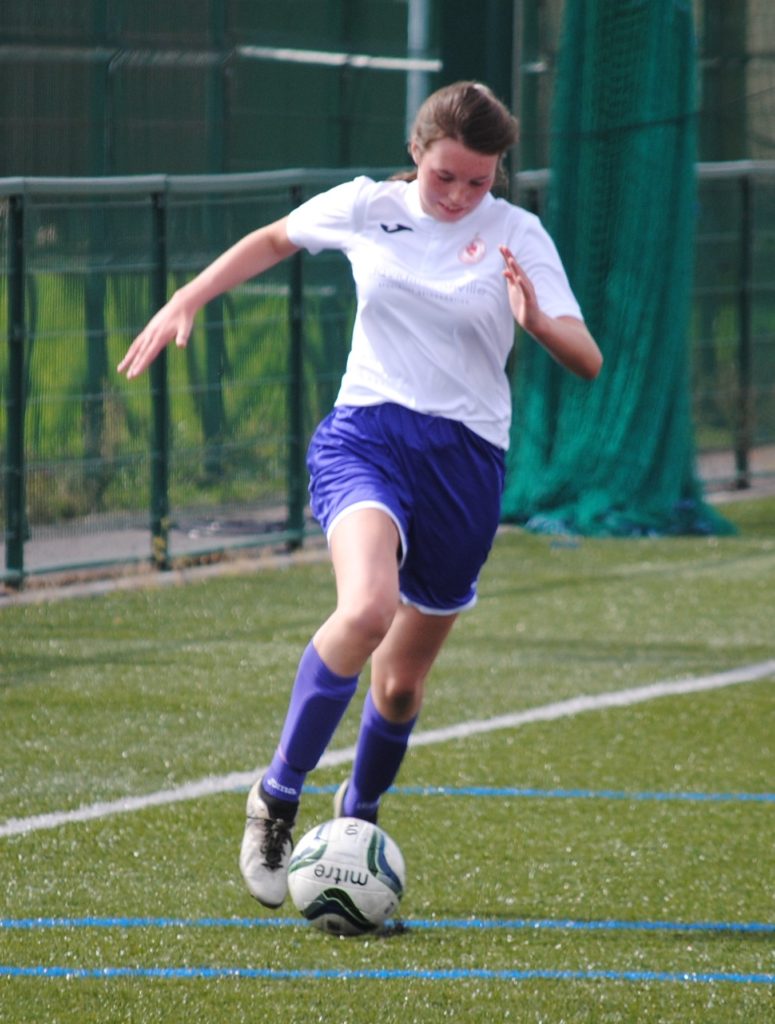 Ciara Henry seemed to twist her knee moments later after another attack failed to bear fruit, after receiving treatment she eventually was able to make her way off the field on her feet. She was replaced by Leah McHugh.
Ava Keane was the next player to be disappointed, her effort went tamely wide after some excellent build up play by the Bit O'Red, but it felt like an equalising goal was imminent. Substitute Erin Taheny battled for possession before her inch perfect pass found Alva Munnelly through a crowded penalty area. Her effort again found McQuire in unstoppable form. Her save resulting in a corner but it was easily dealt with by the visitor's defence.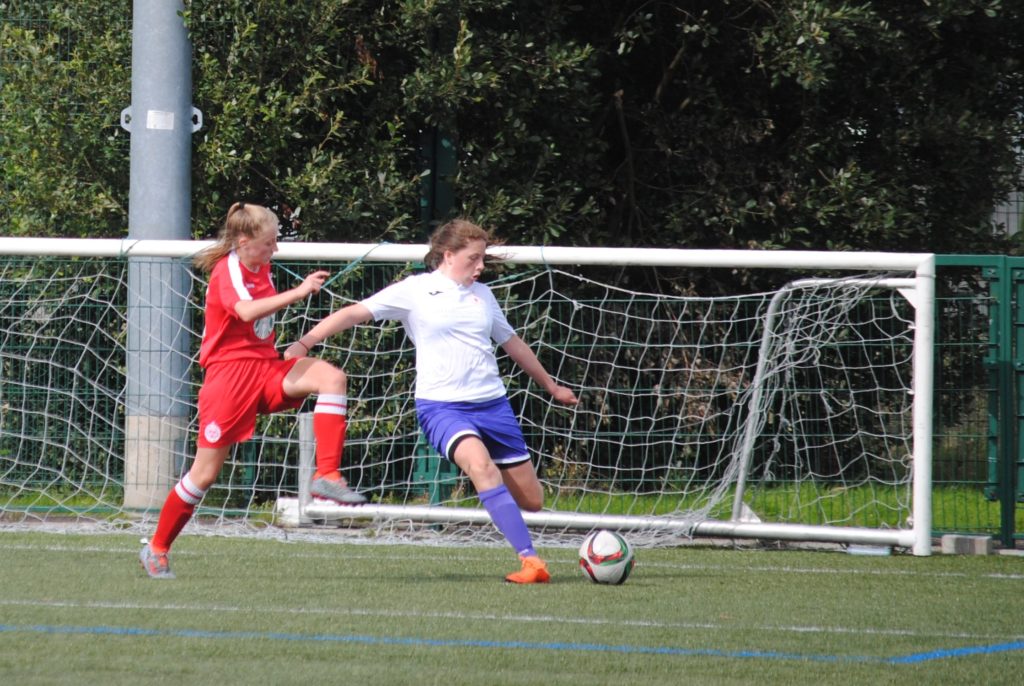 Despite having a number of good chances Rovers never managed to find their way to the scoreboard and will regret some missed changes and rue some excellent saves from McQuire as the Dublin side all but confirmed their Semi Final spot with a few games left to play in the league.
Sligo Rovers: Lauren McLellan, Emer O'Neill (Erin Taheny, 54), Grainne O'Neill (Sarah Kiernan, 54), Leagh Byrne, Kelsey Munroe, Aoife O'Neill, Ava Keane, Roisin Molloy, Ciara Henry (Leah McHugh, 52), Alva Munnelly, Kate O'Dowd (Kate Nugent, 72).